Den hvide lotus
symboliserer oplysning
og åndelig renhed.

Den gror i det mudrede vand
og løfter sig over overfladen
for at udfolde
sine smukke blomster
mod lyset.

Aktioner
OL og frihed: "I Have a Dream ....."
Calling all citizens of the world to unite:
I Have a Dream …..


Let freedom
RING
…..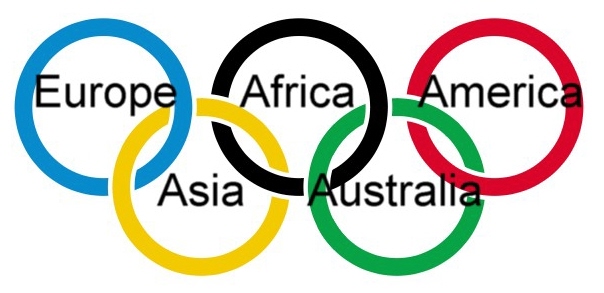 Freedom and Human Rights for Everyone!
The Olympic Games, Beijing 8-24 August 2008
Martin Luther King, Jr.,
45th
Anniversary